If a nontraded REIT gives shareholders a 1% stock dividend in a particular year and has a 5.00% distribution yield based upon the original offering price prior to the distribution, by how much does the effective distribution yield increase for stockholders following the stock distribution?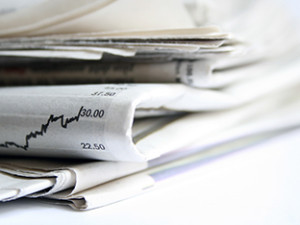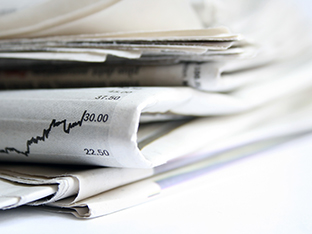 Answer: 0.07% annualized
Go Back
Second Annual Blue Vault Broker Dealer Educational Summit 2016
2016 Broker Dealer Educational Summit 2016
Best Due Diligence meeting in the industry. No sales pitches, senior level decision makers, meaningful discussions and the Broker Dealer networking sessions were especially useful. Thanks to Blue Vault for raising the bar!