Of the 28 listed REITs that track the value of previously nontraded REITs that have had full-cycle events via mergers with listed firms or have listed themselves, which listed REIT is the only one to have had a share price increase from June 12, 2019 to June 12, 2020?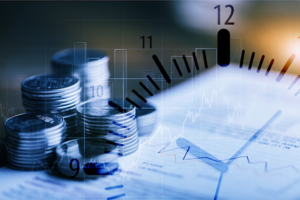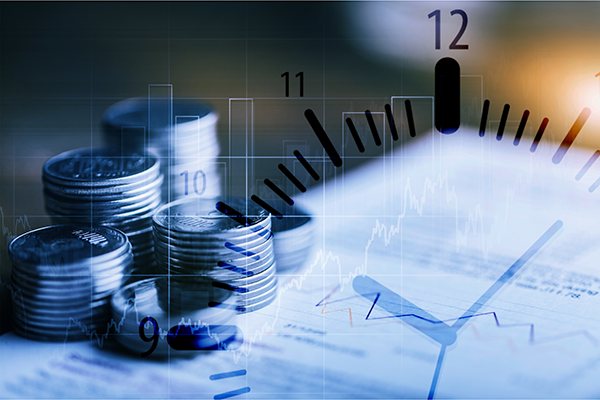 Answer: Prologis, a listed REIT that acquired DCT Industrial Trust, Inc. in 2006 for 1.02 shares of Prologis for each share of DCT Industrial Trust, a nontraded REIT sponsored by Dividend Capital (now Black Creek), recorded an increase in share price from June 12, 2019, to June 12, 2020, of 19.1%.  
Go Back
Gregory De Jong, CFP, Co-Founder of Paragon Advisors, LLC.
Blue Vault is just what advisors need to size up the different offerings in the nontraded REIT market. Just as importantly, it's what the industry needs to encourage best practices among REITs.