Out of 61 active nontraded REITs as of June 30, 2020, how many were not making cash distributions?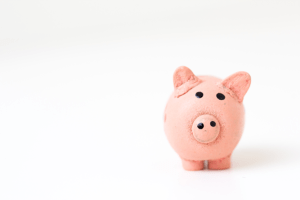 Answer: 26 nontraded REITs had suspended distributions as of June 30, 2020.  
Go Back
Austin Gross
Blue Vault Broker Dealer Educational Summit
Blue Vault has been an important partner to Geneos in providing us and our advisors pertinent information about non-traded products and the industry as a whole. The annual BD Summit is a valuable due diligence experience for any broker dealer."