Sector-focused and specialty BDCs hold 19.2% of the market share, while diversified debt BDCs maintain the rest.
Find out who the specialty and sector-focused BDCs are: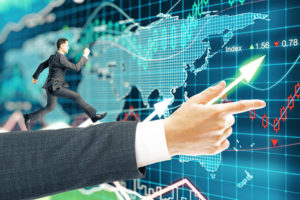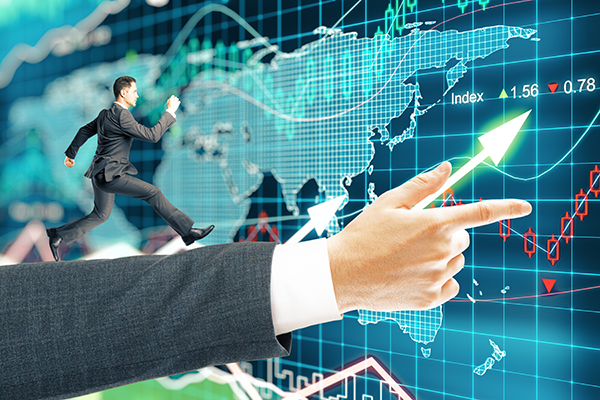 Go Back
James Darren Roberson
August 22, 2017 at The National, the annual NPH Educational Conference
I had no idea this service existed. I could have used it years ago! Great presentation and service!