The Blue Vault office will close at noon today and reopen on Monday, November 28th.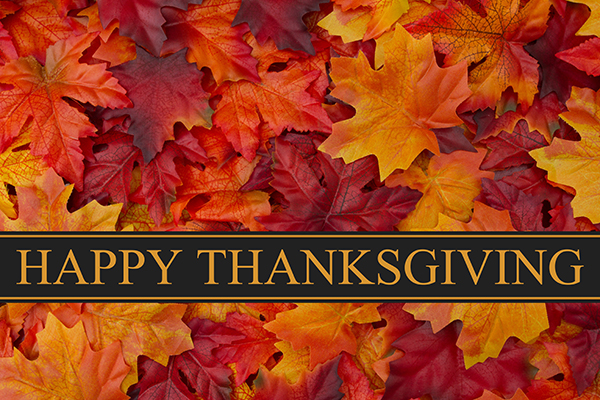 Blue Vault wishes you a very Happy Thanksgiving!
Go Back
Gregory De Jong, CFP, Co-Founder of Paragon Advisors, LLC.
Blue Vault is just what advisors need to size up the different offerings in the nontraded REIT market. Just as importantly, it's what the industry needs to encourage best practices among REITs.