The nontraded BDC industry raised approximately $582 million in gross offering proceeds in 2019.  What percentage of these offering proceeds came from Owl Rock Capital Corporation II?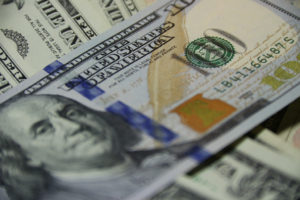 Answer: Owl Rock Capital Corporation II raised approximately $534.5 million in 2019, representing approximately 91.8% of the total industry capital raise.  MacKenzie Realty Capital raised the second most capital at approximately $26.2 million.
Go Back
Ramón A. Rivera-Ramos
Blue Vault Nontraded REIT and Nontraded BDC Reviews
Blue Vault helps me to stay well informed on the financial status of both open and closed nontraded REITs and BDCs, so that I can help my clients better understand the product, before they make the decision to invest and after.