There are two nontraded BDCs that have a no-load share structure.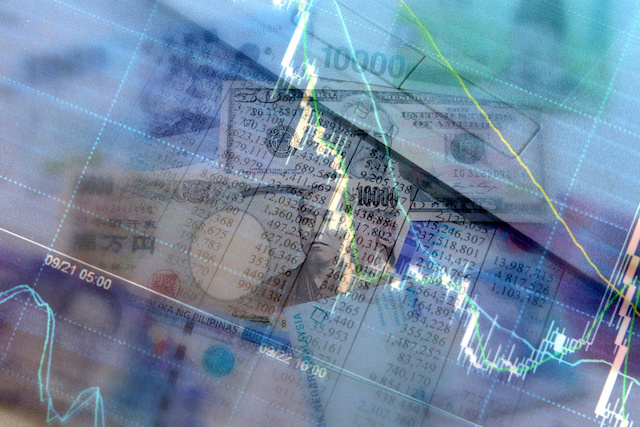 Carey Credit Income Fund – I and Credit Suisse Park View BDC, Inc. both are no-load nontraded BDCs.

Learn more about these BDCs on their Sponsor Focus Pages:
Go Back
Gregory De Jong, CFP, Co-Founder of Paragon Advisors, LLC.
Blue Vault is just what advisors need to size up the different offerings in the nontraded REIT market. Just as importantly, it's what the industry needs to encourage best practices among REITs.