What investment beat the S&P 500 in total return for the year of 2016?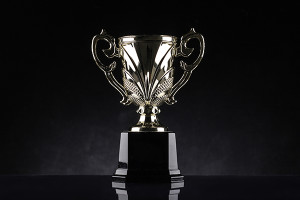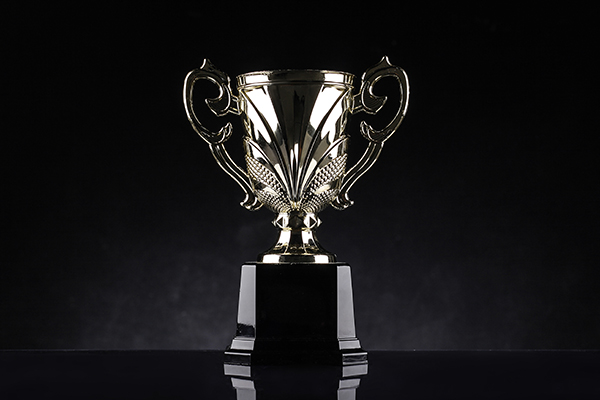 Answer: Nontraded BDCs, which posted an average 12.95% return vs. the 12.44% return of the S&P 500 (if dividends were reinvested).
Go Back
Ramón A. Rivera-Ramos
Blue Vault Nontraded REIT and Nontraded BDC Reviews
Blue Vault helps me to stay well informed on the financial status of both open and closed nontraded REITs and BDCs, so that I can help my clients better understand the product, before they make the decision to invest and after.