What is the total book value of all real estate assets owned by nontraded REITs?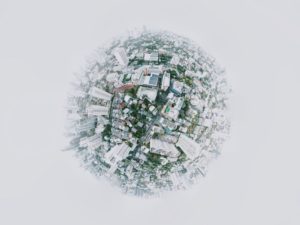 Answer: Active nontraded REITs, excluding three REITs that are in the process of liquidating their portfolios, had real estate assets totaling $90.6 billion in book value as of September 30, 2020. 
Go Back
Matthew C. Strife
Blue Vault Services
Blue Vault's services are without question great resources for the review of the nontraded products offered.