What portion of nontraded REIT total debt is at fixed rates?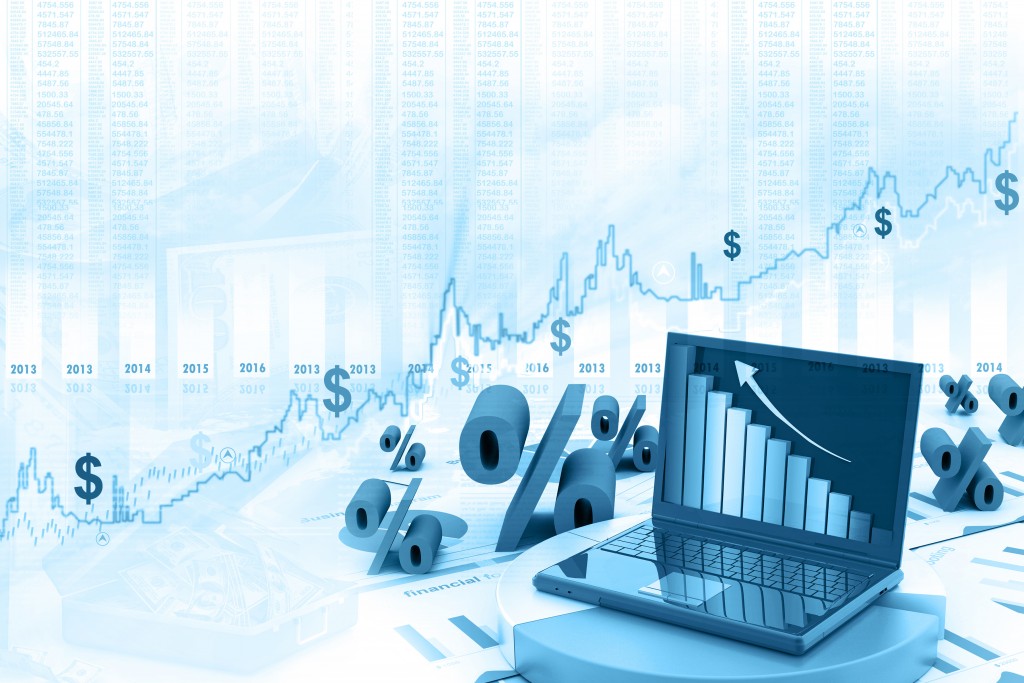 Answer: For 60 nontraded REITs reporting total debt at March 31, 2018, the portion of total debt that was at fixed rates, including debt that was hedged utilizing interest rate swaps, was 62.2%. For the year-earlier quarter ended March 31, 2017, 62 nontraded REITs reported 60.5% of all debt as having fixed rates.
Go Back
James Darren Roberson
August 22, 2017 at The National, the annual NPH Educational Conference
I had no idea this service existed. I could have used it years ago! Great presentation and service!