What three factors define "Fifth Generation Self Storage" according to Leitbox Storage Partners, a developer of self storage properties?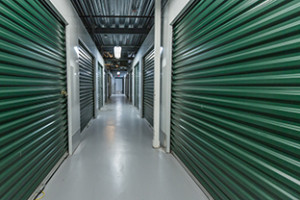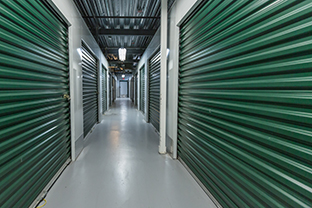 Answer: Fifth generation self-storage is defined by three (3) primary factors: Design, Location, and Use. The Design is typically a vertical, 3+ story building with architectural articulation resembling an urban mixed-use project. Location: The site selection process is almost 100% identical to retail anchor-tenant's site. Use is probably the most exciting criteria. Leitbox typically prefers to introduce what they call high-urban-street-front retail.
Go Back
Second Annual Blue Vault Broker Dealer Educational Summit 2016
2016 Broker Dealer Educational Summit 2016
Best Due Diligence meeting in the industry. No sales pitches, senior level decision makers, meaningful discussions and the Broker Dealer networking sessions were especially useful. Thanks to Blue Vault for raising the bar!