What was Stephen A. Schwarzman's (CEO of Blackstone Group, the sponsor of Blackstone Real Estate Income Trust, Inc., a nontraded REIT) estimated net worth as of 2019?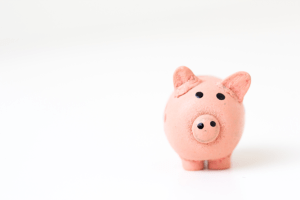 Answer: According to Forbes, Mr. Schwarzman's estimated net worth was $13.3 billion as of February 25, 2019. The son of a dry goods store owner, he founded private equity firm Blackstone with fellow billionaire Peter Peterson in 1985. He has pledged or given away $350 million to Yale University, New York Public Library and others. He was ranked 34th on Forbes 2018 list of the 400 richest Americans.
Go Back
Matthew C. Strife
Blue Vault Services
Blue Vault's services are without question great resources for the review of the nontraded products offered.