What was the total sales of DSTs in 2020 and the projected sales of DSTs in 2021?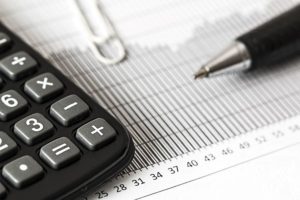 Answer: According to a report by Phoenix American, DSTs posted $3.2 billion in sales in 2020 and are projected to sell $4.0 billion in 2021. 
Go Back
Matthew C. Strife
Blue Vault Services
Blue Vault's services are without question great resources for the review of the nontraded products offered.