When does a REIT stop paying a "stockholder servicing fee" on its Class T shares?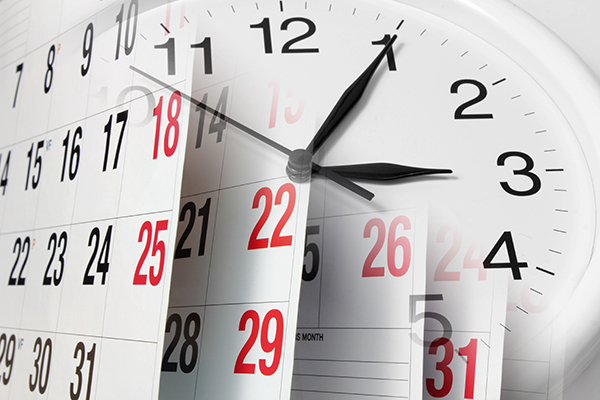 The REIT will cease the payment of trailing "stockholder servicing fees" on its Class T shares when the total upfront selling commissions, dealer manager fees and stockholder servicing fees reach a certain percentage of gross proceeds from the sale of shares in the offering, including DRIP proceeds. This limit is usually 10% of the gross proceeds.
Go Back
Matthew C. Strife
Blue Vault Services
Blue Vault's services are without question great resources for the review of the nontraded products offered.