Where can we find out more about Centersky, the technology firm that spearheaded the creation of Blue Vault's Database?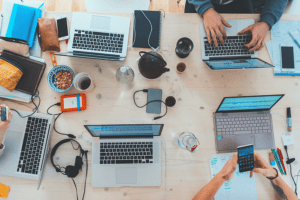 Answer: For a presentation by Centersky's Gary Davi, see the presentation made at Blue Vault's 2020 Summit at https://vimeo.com/417196402
Go Back
Gregory De Jong, CFP, Co-Founder of Paragon Advisors, LLC.
Blue Vault is just what advisors need to size up the different offerings in the nontraded REIT market. Just as importantly, it's what the industry needs to encourage best practices among REITs.