Where can we find out more about Centersky, the technology firm that spearheaded the creation of Blue Vault's Database?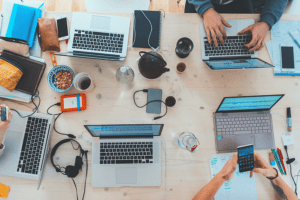 Answer: For a presentation by Centersky's Gary Davi, see the presentation made at Blue Vault's 2020 Summit at https://vimeo.com/417196402
Go Back
I have been using Blue Vault Partners for the past five years.  I have found them to be a valuable, unbiased resource when it comes to evaluating and comparing non-traded REITs.  The reports help me analyze which sponsors are doing a responsible job of managing their offerings.  This allows me to limit my REIT recommendations to only the most competitive products, and then track those REITs throughout their life cycle.