Which AR Global-sponsored nontraded REIT had a book value of equity per share as of June 30, 2018, of $14.35 and a most recent estimated net asset value per share of $20.25?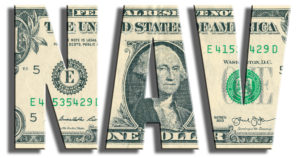 Answer: Healthcare Trust, Inc., formerly American Realty Capital Healthcare Trust II, Inc.
On March 29, 2018, the independent directors of the REIT's board approved an updated estimate of per-share net asset value ("Estimated Per-Share NAV") equal to $20.25 as of December 31, 2017, which was published on April 4, 2018. On June 30, 2018, the REIT reported a book value of stockholders' equity of $1,303,572,000, with 91,395,825 common shares outstanding as of that date.
On February 20, 2018, the board authorized a further decrease in the rate at which the REIT pays monthly distributions to stockholders, effective as of March 1, 2018, to a rate equivalent to $0.85 per annum per share of common stock, an annualized yield of 3.40% based upon the original offering price of $25.00 per share.
Go Back
Second Annual Blue Vault Broker Dealer Educational Summit 2016
Broker Dealer Educational Summit 2016
The time (at Blue Vault's 2nd Annual Broker Dealer Educational Summit) proved extremely informative.