Which asset class among commercial real estate investments features touchless interactions with tenants, low daily traffic counts, rent collections that have been relatively unaffected by COVID-19, and low costs to refurbish units when tenants change?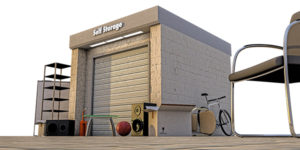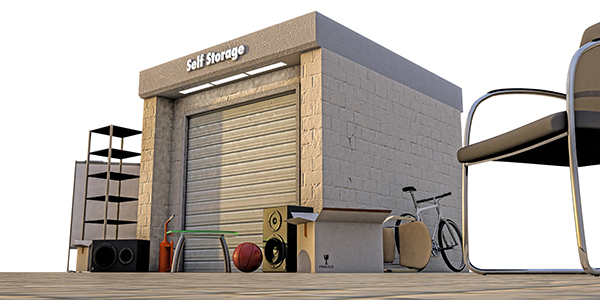 Answer: Self-storage assets such as those developed and managed by SmartStop Self Storage REIT and Leitbox Portfolio Partners Self Storage Fund have all of those qualities.
Go Back
Gregory De Jong, CFP, Co-Founder of Paragon Advisors, LLC.
Blue Vault is just what advisors need to size up the different offerings in the nontraded REIT market. Just as importantly, it's what the industry needs to encourage best practices among REITs.