Which Atlanta-based company invests in hotels and also sponsors a Qualified Opportunity Fund?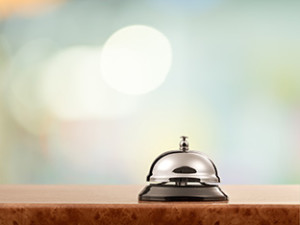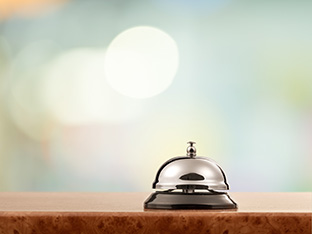 Answer: Peachtree Hotel Group develops and invests in premium-branded, select- and limited-service and extended-stay hotel assets under the Marriott, Hilton, Hyatt, Choice and InterContinental Hotels Group flags. Since its inception, Peachtree has invested in more than $3.2+ billion of hotel properties and first mortgage notes. Peachtree's current portfolio is comprised of 119 hotel assets totaling 14,717 rooms, including 50 real estate assets and 66 notes.
Go Back
Loreen M. Gilbert, CIMA, AIF, CRC, CLTC – President, WealthWise Financial Services
Blue Vault
Our firm has been using Blue Vault from the first year it was available.
We have found it to be a valuable tool to verify what wholesalers tell us and to dig deep into how the reported investments are really performing.
We appreciate that Blue Vault has expanded its services from initially covering REIT's to now also including BDC's.
Our clients also appreciate that we conduct this additional due diligence on their behalf.