Which Business Development Company (BDC) commenced operations in April 2017 and has raised $371.0 million in its public offering as of November 6, 2018, and had a portfolio of investments primarily in first and second lien loans with a fair value of $484.7 million as of September 30, 2018?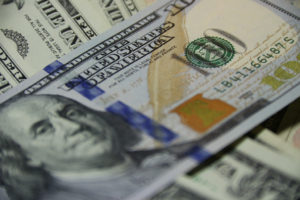 Go Back
Gregory De Jong, CFP, Co-Founder of Paragon Advisors, LLC.
Blue Vault is just what advisors need to size up the different offerings in the nontraded REIT market. Just as importantly, it's what the industry needs to encourage best practices among REITs.