Which category of "issuer costs" has only an estimated percentage of offering proceeds, depending upon the actual proceeds compared to the maximum authorized capital raise?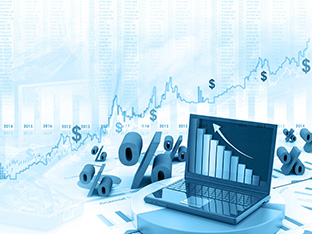 Additional offering and organizational costs, sometimes referred to as "issuer costs," which are also paid from the offering proceeds in addition to selling commissions and broker dealer fees.
Go Back
Thomas E. Burns, III
July 29, 2015
I subscribe to Blue Vault to keep up with the sponsors and their wholesalers! The analysis keeps me up to date with the various portfolios and the way they are managed, including the differences between them.