Which continuously offered nontraded NAV REIT had the highest monthly standard deviation of monthly returns over the past 35 months?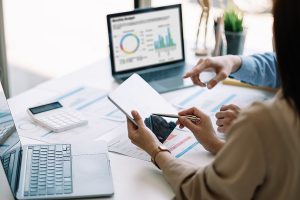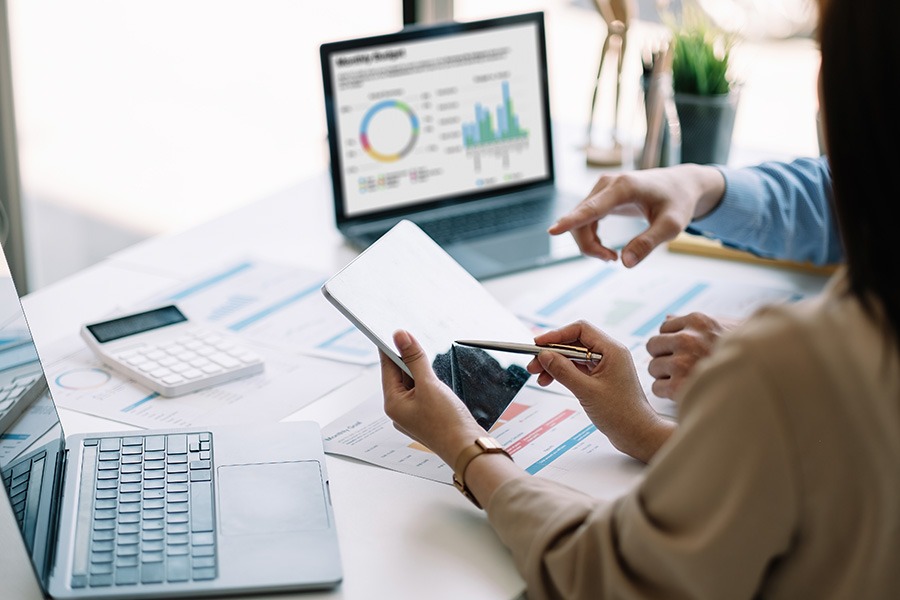 Answer: Ares Industrial REIT had the highest standard deviation of monthly total returns from January 2021 thru November 2022, at 1.89%. This compares favorably to the standard deviation of monthly returns on the S&P 500 index at 6.08%.
Go Back
J. Kevin Best CFP®, MS, AEP®
"We utilize real estate and private credit programs.  It is very difficult to get the amount of information needed to do the due diligence needed to help my clients make smart decisions with their money.   Blue Vault provides me with one place that I can utilize to understand all the workings in the real estate and private credit world.   I can look up open and closed programs and understand how the company has really performed, the stuff that is hidden deep in their public facing reports.  Blue Vault is easy to navigate and whenever I have talked to an individual at Blue Vault they are warm and engaging.   When anyone asks, from compliance, to vendors to clients to other professionals, how we get the information we have, Blue Vault is the first name that comes out."