Which continuously offered nontraded REIT transitioned from a daily NAV REIT to a monthly NAV REIT in 2020 and owns 122 properties that were 98.7% occupied as of June 30, 2021?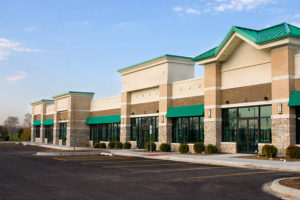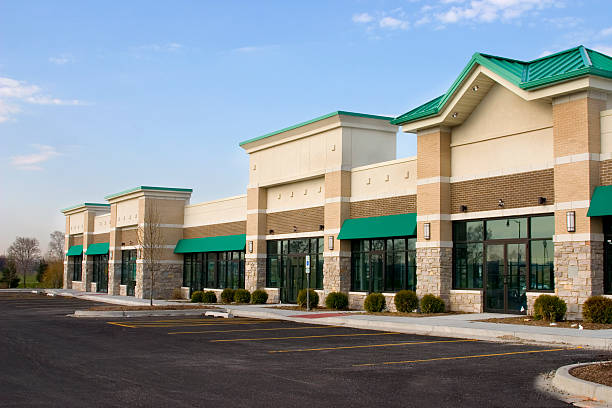 Answer: CIM Income NAV, Inc. is a monthly NAV REIT. Its NAV per share, which is updated as of the last business day of each month, is posted on its website at www.cimgroup.com/investment-strategies/individual/inav#summary. The REIT is sponsored by CIM Group.
Go Back
Gregory De Jong, CFP, Co-Founder of Paragon Advisors, LLC.
Blue Vault is just what advisors need to size up the different offerings in the nontraded REIT market. Just as importantly, it's what the industry needs to encourage best practices among REITs.