Which developer of self storage properties uses a patented algorithm to identify sites for its developments?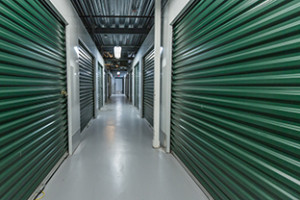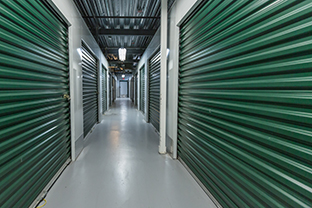 Answer: Leitbox Storage Partners utilizes a proprietary algorithm (Leitbox Sitefinder) to identify supply and demand imbalances for self storage investment throughout the United States. 
Go Back
Matthew C. Strife
Blue Vault Services
Blue Vault's services are without question great resources for the review of the nontraded products offered.