Which Emerging nontraded REIT had raised $58.7 million in its public offering as of August 9, 2019, owned one apartment complex in West Palm Beach, Florida, and recently filed a revision to its public offering to include both Class A and Class T shares?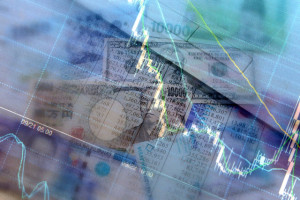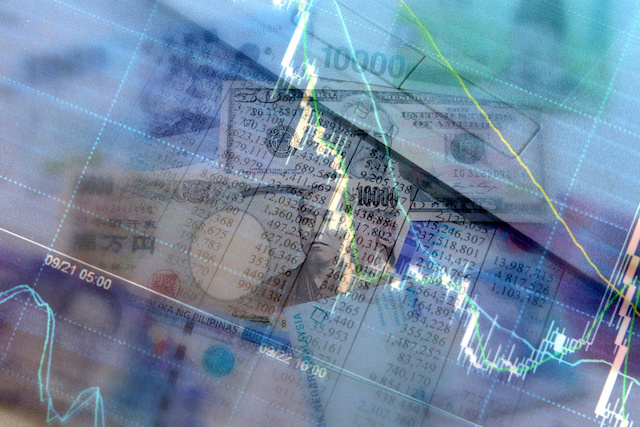 Answer: Cottonwood Communities, Inc. filed a Post-Effective Amendment on August 6, 2019, to offer both Class A and Class T shares.  The REIT's advisor will pay both selling commissions and dealer manager fees in the offering related to both share classes.  Other than a different selling commission structure in the Company's ongoing initial public offering, Class A shares and Class T shares have identical rights and privileges. 
Go Back
Loreen M. Gilbert, CIMA, AIF, CRC, CLTC – President, WealthWise Financial Services
Blue Vault
Our firm has been using Blue Vault from the first year it was available.
We have found it to be a valuable tool to verify what wholesalers tell us and to dig deep into how the reported investments are really performing.
We appreciate that Blue Vault has expanded its services from initially covering REIT's to now also including BDC's.
Our clients also appreciate that we conduct this additional due diligence on their behalf.