Which expense as a percentage of proceeds related to a nontraded REIT public offering goes up dramatically for a typical offering when the offering falls far short of its goal?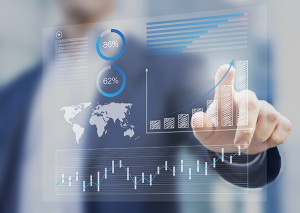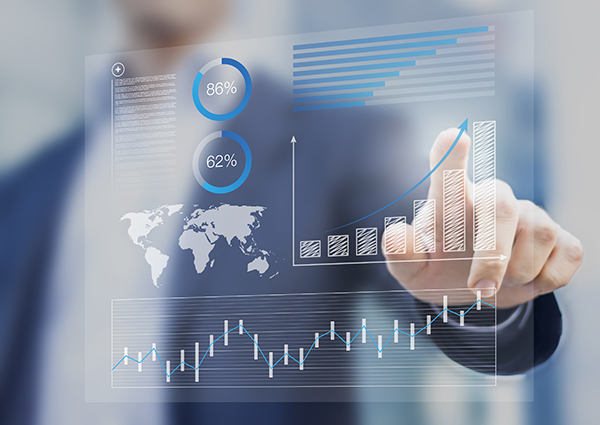 Answer: Organization and Offering Costs have exceeded 4.0% of offering proceeds for small NTR offerings in the past.
Go Back
Second Annual Blue Vault Broker Dealer Educational Summit 2016
2016 Broker Dealer Educational Summit 2016
Best Due Diligence meeting in the industry. No sales pitches, senior level decision makers, meaningful discussions and the Broker Dealer networking sessions were especially useful. Thanks to Blue Vault for raising the bar!