Which firm is the world's largest hedge fund and private equity administrator, as well as the largest mutual fund transfer agency?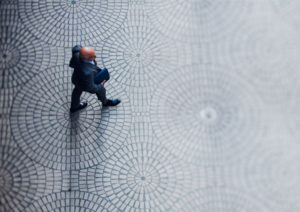 Answer: SS&C Technologies Holdings has a unique business model that combines end-to-end expertise across financial services operations with software and solutions to service customers in the financial services and healthcare industries. The Company owns and operates the full technology stack across securities accounting, front-to-back-office operations, performance and risk analytics, regulatory reporting, and healthcare information processes.
Go Back
I have been using Blue Vault Partners for the past five years.  I have found them to be a valuable, unbiased resource when it comes to evaluating and comparing non-traded REITs.  The reports help me analyze which sponsors are doing a responsible job of managing their offerings.  This allows me to limit my REIT recommendations to only the most competitive products, and then track those REITs throughout their life cycle.