Which five nontraded REITs from Blue Vault's Full-Cycle Performance studies had the lowest annualized rate of return to early investors?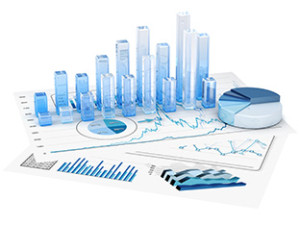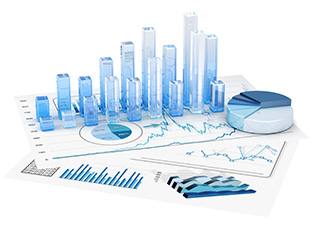 Answer:
American Realty Capital Global Trust II, Inc. (-9.98%)
CatchMark Timber Trust, Inc. (-7.75%)
TIER REIT, Inc. (-6.06%)
KBS Real Estate Income Trust, Inc. (-4.27%)
Whitestone REIT (-4.13%)
Go Back
Thomas E. Burns, III
July 29, 2015
I subscribe to Blue Vault to keep up with the sponsors and their wholesalers! The analysis keeps me up to date with the various portfolios and the way they are managed, including the differences between them.