Which fund filed an offer to purchase any and all shares of United Development Fund IV, Inc. ?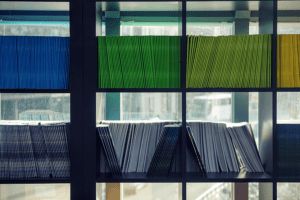 Answer: NexPoint Strategic Opportunities Fund (NYSE:NHF) ("NHF") announced on December 14, 2020, the commencement of an offer to purchase any and all Shares of Beneficial Interest (the "Shares") of United Development Funding IV ("UDFI" or the "Company") at a price of $1.10 per Share.
Go Back
Matthew C. Strife
Blue Vault Services
Blue Vault's services are without question great resources for the review of the nontraded products offered.