Which investment manager has a private offering with a current portfolio consisting of 161 Pizza Hut restaurants and 68 Burger King restaurants?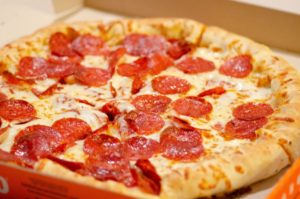 Answer: Triton Pacific Securities has a private offering under the Tasty Brands label that invests in quick-serve restaurants (QSRs) and has raised over $125 million as of December 22, 2020.  
Go Back
Second Annual Blue Vault Broker Dealer Educational Summit 2016
2016 Broker Dealer Educational Summit 2016
Best Due Diligence meeting in the industry. No sales pitches, senior level decision makers, meaningful discussions and the Broker Dealer networking sessions were especially useful. Thanks to Blue Vault for raising the bar!