Which multifamily investment company invests in Class B and Class C apartment properties that require varying levels of renovation to raise occupancy and rents?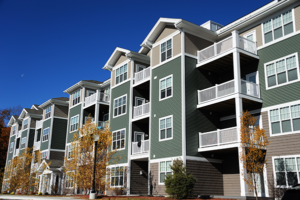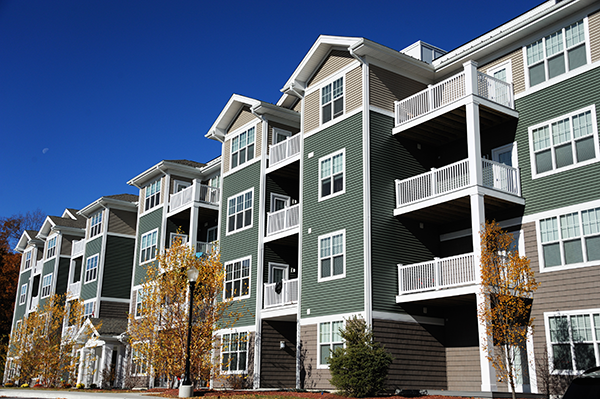 Answer: Carter Multifamily Fund Management Company, LLC is a real estate company focused on acquiring multifamily real estate investments that offer value-add enhancement opportunities. 
Go Back
James Darren Roberson
August 22, 2017 at The National, the annual NPH Educational Conference
I had no idea this service existed. I could have used it years ago! Great presentation and service!