Which nontraded BDC reported the strongest capital raise in Q2 at $137.8 million?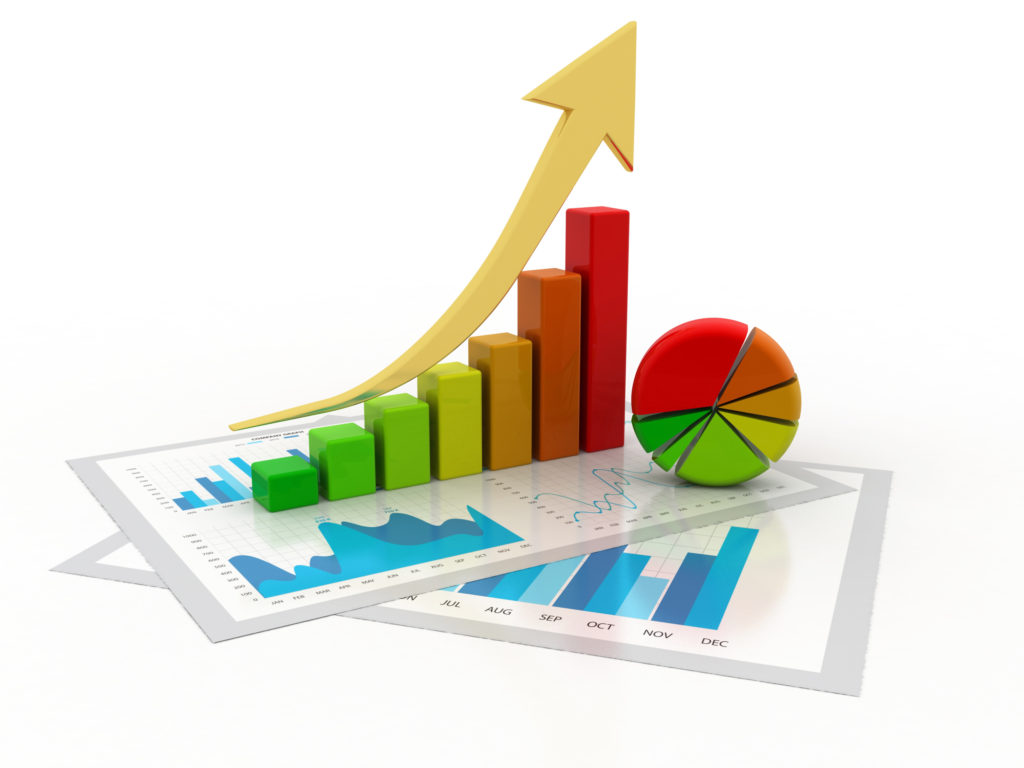 Answer: FS Investment Corporation III


Learn more about FS Investments on the Blue Vault Sponsor Focus page.


FS Investments promotes Mike Kelly to president
FS Investments Closes on More Than $1.7 Billion of Middle Market Commitments in the Fourth Quarter
Go Back
Second Annual Blue Vault Broker Dealer Educational Summit 2016
Broker Dealer Educational Summit 2016
The Blue Vault Summit could not have been more perfectly timed. This gathering of the Broker Dealer and Sponsor communities provided insightful and open discussion from several vantage points. These conversations are paramount, especially in a time of significant regulatory change.