Which nontraded REIT exceeded its initial COVID-related rent collection projections by 6.6% in the second quarter of 2020?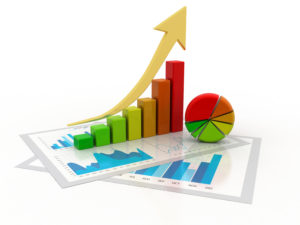 Answer: Black Creek Diversified Property Trust had actual Q2 collections that exceeded initial COVID-related projections determined in March which assumed an 85% collection rate for the quarter, vs. over 99% in more normal times. The REIT exceeded this initial projection by 6.6% given 91.6% of rent has been received for the quarter to date, comprised of 90.3%, 90.4% and 93.9% of rent otherwise due for April, May and June, respectively – reflecting a gradual increase in collections throughout the quarter. 
Go Back
Second Annual Blue Vault Broker Dealer Educational Summit 2016
2016 Broker Dealer Educational Summit 2016
Best Due Diligence meeting in the industry. No sales pitches, senior level decision makers, meaningful discussions and the Broker Dealer networking sessions were especially useful. Thanks to Blue Vault for raising the bar!