Which nontraded REIT had over 18% of the total cash on hand for all nontraded REITs as of June 30, 2016?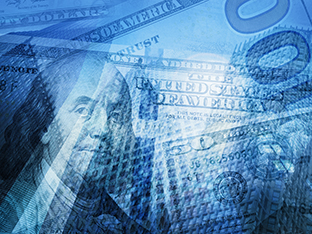 Answer: InvenTrust with over $812 million in cash.
Go Back
Matthew C. Strife
Blue Vault Services
Blue Vault's services are without question great resources for the review of the nontraded products offered.