Which nontraded REIT had the highest total of real estate dispositions in Q4 2018?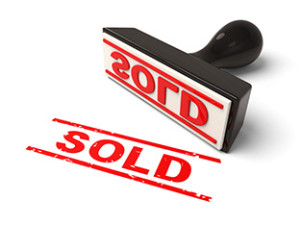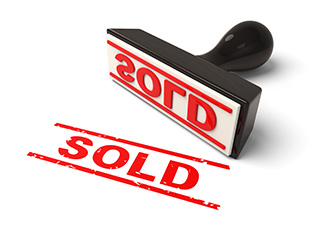 Answer: Hines Global REIT, Inc. sold 13 properties in Q4 2018, including five industrial parks in Poland and four office properties in Australia, for a total of $1.07 billion.
Go Back
Gregory De Jong, CFP, Co-Founder of Paragon Advisors, LLC.
Blue Vault is just what advisors need to size up the different offerings in the nontraded REIT market. Just as importantly, it's what the industry needs to encourage best practices among REITs.