Which nontraded REIT made its final liquidating distribution on March 7, 2019?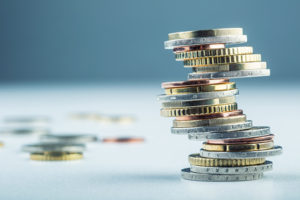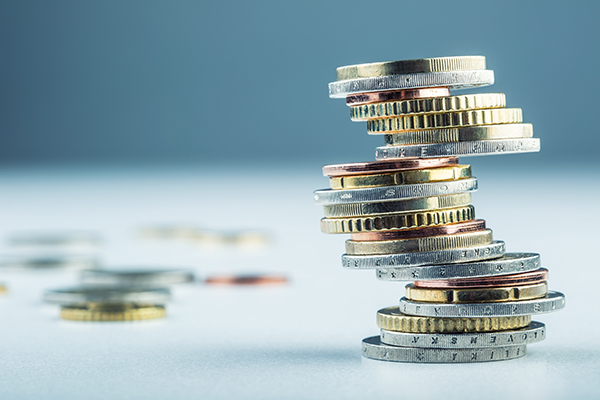 Answer: American Realty Capital Healthcare Trust III, Inc. made a final liquidating distribution to its common shareholders on March 7, 2019, of $2.29 per share. On January 9, 2018, the Company paid an initial liquidating distribution of $15.75 per share of the Company's common stock on January 5, 2018 to stockholders of record as of the close of business on December 22, 2017. After giving effect to the Final Liquidating Distribution, stockholders will have received aggregate liquidating distributions of approximately $18.04 per share.
Go Back
Second Annual Blue Vault Broker Dealer Educational Summit 2016
Broker Dealer Educational Summit 2016
The Blue Vault Summit could not have been more perfectly timed. This gathering of the Broker Dealer and Sponsor communities provided insightful and open discussion from several vantage points. These conversations are paramount, especially in a time of significant regulatory change.