Which nontraded REIT merger currently pending will result in a surviving nontraded REIT with an estimated $5.9 billion in assets under management?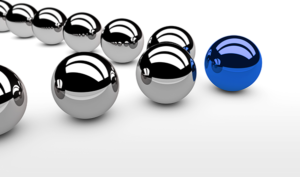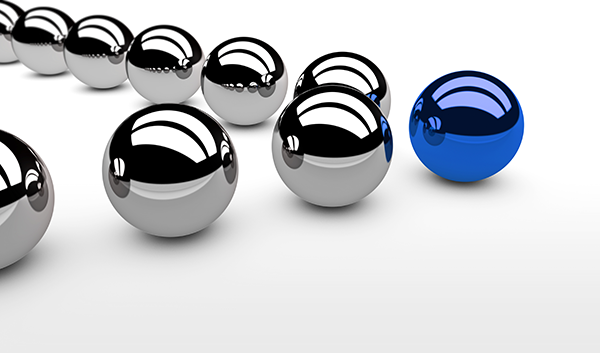 Answer: The proposed merger of CIM Real Estate Finance Trust, Cole Office & Industrial REITs II and III, and Cole Credit Property Trust V will have an estimated total assets under management of $5.9 billion and is expected to close in Q4 2020. The surviving REIT will be CIM Real Estate Finance Trust.  
Go Back
Derek Hayes
Blue Vault's Services
BlueVault saves a lot of time and effort in obtaining good numbers for analysis and provides good insights to compare against my own.