Which nontraded REIT offering raised approximately $623 million in equity capital, including DRIP proceeds, in the first quarter of 2020, after a successful full-cycle event by the same sponsor in January 2020?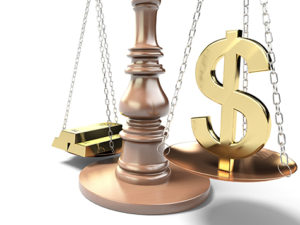 Answer: Black Creek Industrial REIT IV saw a large increase in gross offering proceeds in Q1 2020 after the successful sale of assets by Industrial Property Trust to Prologis in January 2020. Both REITs are sponsored by Black Creek Group.  
Go Back
I have been using Blue Vault Partners for the past five years.  I have found them to be a valuable, unbiased resource when it comes to evaluating and comparing non-traded REITs.  The reports help me analyze which sponsors are doing a responsible job of managing their offerings.  This allows me to limit my REIT recommendations to only the most competitive products, and then track those REITs throughout their life cycle.