Which nontraded REIT program raised approximately 5.5% of total nontraded REIT equity in Q1 2019, despite closing its offering in March?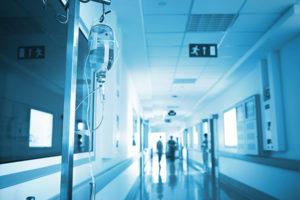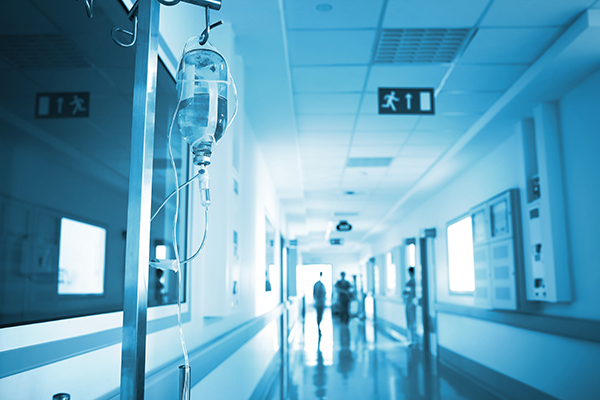 Answer: Griffin-American Healthcare REIT IV, Inc. raised approximately $95 million in its public offering in Q1 2019 before closing, for the largest share among nontraded REIT offerings reporting to Blue Vault after the leader, Blackstone REIT.
Go Back
Ramón A. Rivera-Ramos
Blue Vault Nontraded REIT and Nontraded BDC Reviews
Blue Vault helps me to stay well informed on the financial status of both open and closed nontraded REITs and BDCs, so that I can help my clients better understand the product, before they make the decision to invest and after.