Which nontraded REIT program's board voted to suspend its cash distributions in April 2016 and pay distributions in stock at an annualized rate of 7.16% based upon its then DRIP price?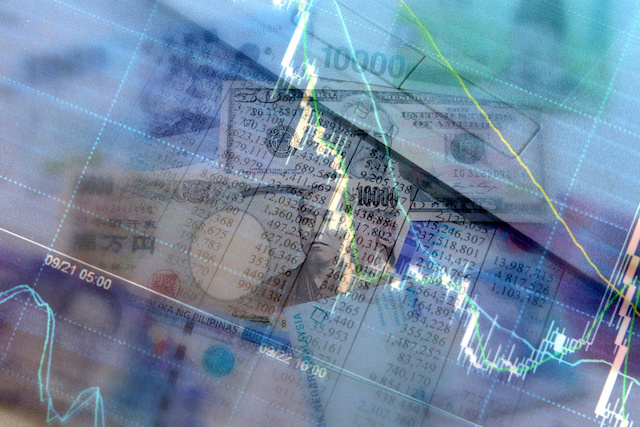 Answer:  American Realty Capital Hospitality Trust , Inc.  Distributions for the quarter ended June 30, 2016 were paid in common stock in an amount equivalent to $1.70 per annum, divided by $23.75
Learn more about American Realty Capital Hospitality Trust, Inc.'s sponsor, AR Global, on our Sponsor Focus page.
Go Back
Austin Gross
Blue Vault Broker Dealer Educational Summit
Blue Vault has been an important partner to Geneos in providing us and our advisors pertinent information about non-traded products and the industry as a whole. The annual BD Summit is a valuable due diligence experience for any broker dealer."