Which nontraded REIT purchased an apartment complex in West Palm Beach, Florida, in May 2019 and survived the passing of Hurricane Dorian on September 3, 2019, unscathed?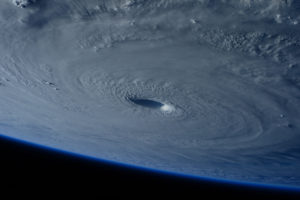 Answer: Cottonwood Communities, Inc., a nontraded REIT program, purchased the 256-unit apartment community in May 2019 for $67.0 million.  The complex was completed in 2018.  The property is seven miles inland, west of the Atlantic beaches.
Go Back
Matthew C. Strife
Blue Vault Services
Blue Vault's services are without question great resources for the review of the nontraded products offered.