Which nontraded REIT recently completed the sale of its last remaining property and plans to pay a final liquidating distribution to shareholders in January?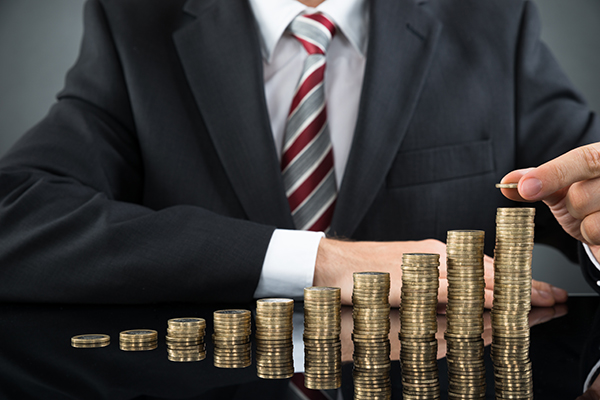 Answer:  Behringer Harvard Opportunity REIT I sold Frisco Square in Frisco, Texas, on December 28, 2017,  for $53.2 million, the last remaining property in its portfolio.


Learn more about Behringer on the Blue Vault Sponsor Focus page.

Behringer Harvard Opportunity REIT I Completes Liquidation of Portfolio
Behringer Harvard Opportunity REIT I Agrees to Sell Frisco Square
Behringer Harvard Opportunity REIT President Resigns

Go Back