Which nontraded REIT repurchased the most common shares during Q1 2018?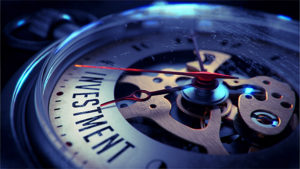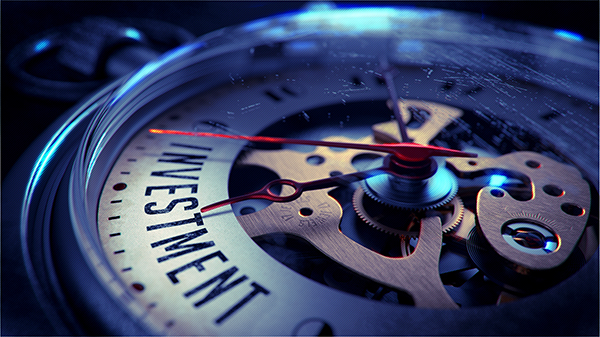 Answer: KBS Real Estate Investment Trust III, Inc. repurchased more of its common shares than any other NTR in Q1 2018. The REIT repurchased 5,151,510 shares in the quarter ended March 31, 2018. Next was Carter Validus Mission Critical REIT, Inc. which repurchased 4,447,367 shares for the quarter. Hines Global REIT, Inc. repurchased 3,658,316 shares.
Go Back
Matthew C. Strife
Blue Vault Services
Blue Vault's services are without question great resources for the review of the nontraded products offered.