Which nontraded REIT sponsor became the leader in total capital raise by sponsors of nontraded REITs in May 2020?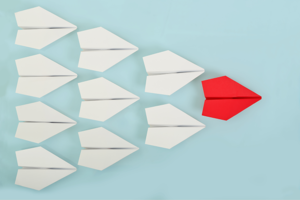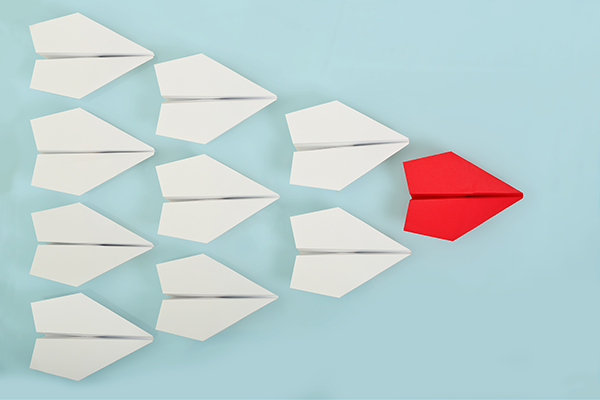 Answer: Blackstone Real Estate Income Trust surpassed AR Global (formerly American Realty Capital) in total capital raised for nontraded REIT programs, with over $18.0 billion raised. The AR Global total was $17.9 billion for all of its NTR programs.  
Go Back
Gregory De Jong, CFP, Co-Founder of Paragon Advisors, LLC.
Blue Vault is just what advisors need to size up the different offerings in the nontraded REIT market. Just as importantly, it's what the industry needs to encourage best practices among REITs.