Which nontraded REIT that invests in multifamily properties averaged higher than 90% occupancy at its stabilized properties as of June 30, 2020?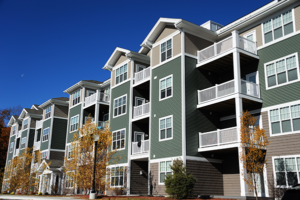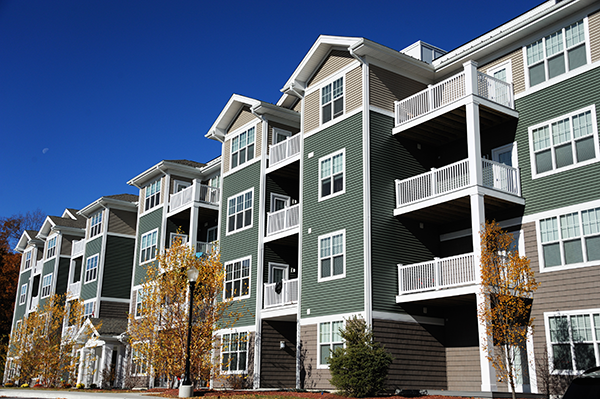 Answer: Cottonwood Communities owns Cottonwood West Palm in West Palm Beach, FL., with 245 units and Cottonwood One Upland in the Greater Boston area with 262 units. The two stabilized properties had over 90% occupancy as of June 30, 2020. 
Go Back
I have been using Blue Vault Partners for the past five years.  I have found them to be a valuable, unbiased resource when it comes to evaluating and comparing non-traded REITs.  The reports help me analyze which sponsors are doing a responsible job of managing their offerings.  This allows me to limit my REIT recommendations to only the most competitive products, and then track those REITs throughout their life cycle.