Which nontraded REIT that invests solely in industrial assets has raised over $755 million in equity capital YTD through July 2020?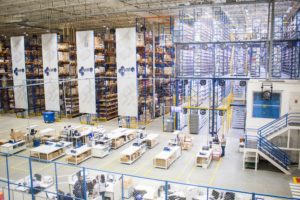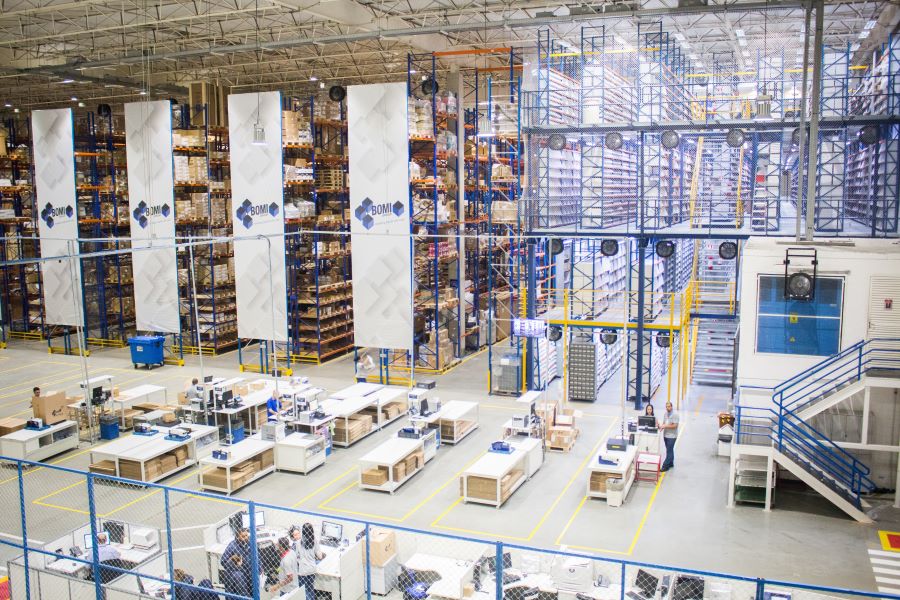 Answer: Black Creek Industrial REIT IV reported sales in July of $32.5 million bringing its total for 2020 through July 31, 2020 to $755.6 million, including DRIP proceeds.  The REIT raised over $623 million in the first quarter of 2020 alone. 
Go Back
Second Annual Blue Vault Broker Dealer Educational Summit 2016
Broker Dealer Educational Summit 2016
The Blue Vault Summit could not have been more perfectly timed. This gathering of the Broker Dealer and Sponsor communities provided insightful and open discussion from several vantage points. These conversations are paramount, especially in a time of significant regulatory change.