Which nontraded REIT was the first to file its 10-K for the 2019 fiscal year?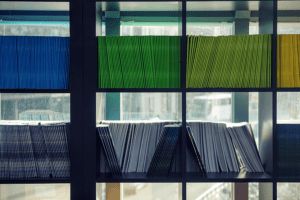 Answer: InvenTrust Properties Corp. was the first NTR to file their 10-K for the 2019 fiscal year on February 21, 2020.  The second NTR to file was Corporate Property Associates 18 – Global Incorporated which filed its 10-K on February 28, 2020.
Go Back
Thomas E. Burns, III
July 29, 2015
I subscribe to Blue Vault to keep up with the sponsors and their wholesalers! The analysis keeps me up to date with the various portfolios and the way they are managed, including the differences between them.