Which nontraded REIT's board approved a distribution rate of 6.00% on Class A shares, based upon the offering price, for Q4 2020, on September 25, 2020?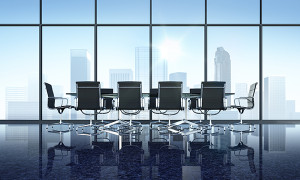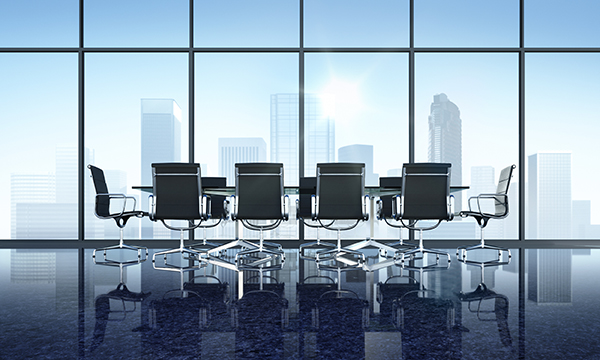 Answer: On September 25, 2020, the board of SmartStop Self Storage REIT, Inc. authorized a daily distribution rate of approximately $0.00164 per day per share on the outstanding shares of common stock payable to Class A stockholders for Q4 2020, which equates to a 6.00% annualized distribution rate based upon the offering price.
Go Back
Austin Gross
Blue Vault Broker Dealer Educational Summit
Blue Vault has been an important partner to Geneos in providing us and our advisors pertinent information about non-traded products and the industry as a whole. The annual BD Summit is a valuable due diligence experience for any broker dealer."