Which private equity firm manages a portfolio of QSR (quick serve restaurants) that includes Burger King and Pizza Hut franchises?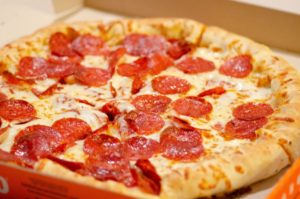 Answer: Triton Pacific, founded in 2001, is a private equity firm offering income and growth investment programs for both accredited and non-accredited investors. In one of its programs, the firm purchases fast-food franchises and creates value by improving operations.
Go Back
Gregory De Jong, CFP, Co-Founder of Paragon Advisors, LLC.
Blue Vault is just what advisors need to size up the different offerings in the nontraded REIT market. Just as importantly, it's what the industry needs to encourage best practices among REITs.