Which private equity manager recently purchased five restaurants for $1.00?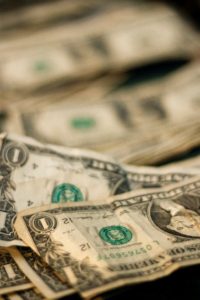 Answer: Tasty Restaurant Group, a wholly-owned affiliate of Los Angeles-based private equity firm Triton Pacific, announced that it entered into a definitive agreement to acquire five Burger King restaurants in Iowa, along with select real estate assets, for $1.00.
Go Back
Derek Hayes
Blue Vault's Services
BlueVault saves a lot of time and effort in obtaining good numbers for analysis and provides good insights to compare against my own.