Which self-managed REIT manages approximately 96,000 self-storage units with a combined 10.9 million rentable square feet?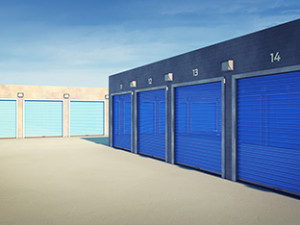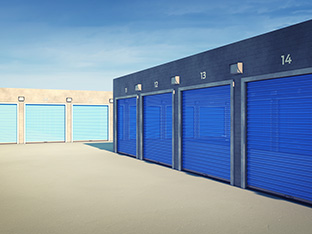 Answer: SmartStop Self Storage REIT, Inc. is the tenth-largest self storage company in the U.S., with approximately $1.6 billion of real estate assets under management, including 112 properties in 17 states and Toronto, Canada that are directly owned and managed by SmartStop, as well as a growing portfolio of 32 properties in 10 states where SmartStop serves as the property manager for properties owned by its sponsored programs.
Go Back
Loreen M. Gilbert, CIMA, AIF, CRC, CLTC – President, WealthWise Financial Services
Blue Vault
Our firm has been using Blue Vault from the first year it was available.
We have found it to be a valuable tool to verify what wholesalers tell us and to dig deep into how the reported investments are really performing.
We appreciate that Blue Vault has expanded its services from initially covering REIT's to now also including BDC's.
Our clients also appreciate that we conduct this additional due diligence on their behalf.